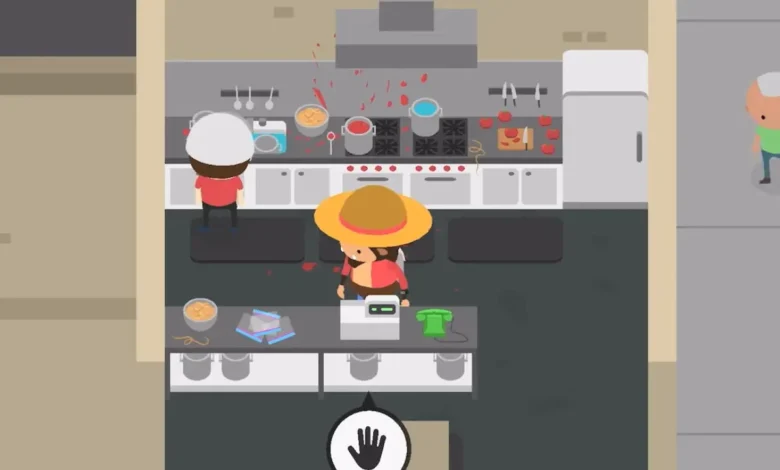 Have you been playing Sneaky Sasquatch for a while? If so, chances are you're looking for something new to do with your Sasquatch. Maybe you are looking for a way for him to make some money. Does this sound good to you? We'll tell you how to open Spaghetti Business in Sneaky Sasquatch.
How to Open Spaghetti Business in Sneaky Sasquatch
The business that he will open is called the Spaghetti Hotline. This is a virtual restaurant, and it allows him to sell and deliver spaghetti for 100 coins. It's possible to invest in it so that it's more profitable.
How to Get Started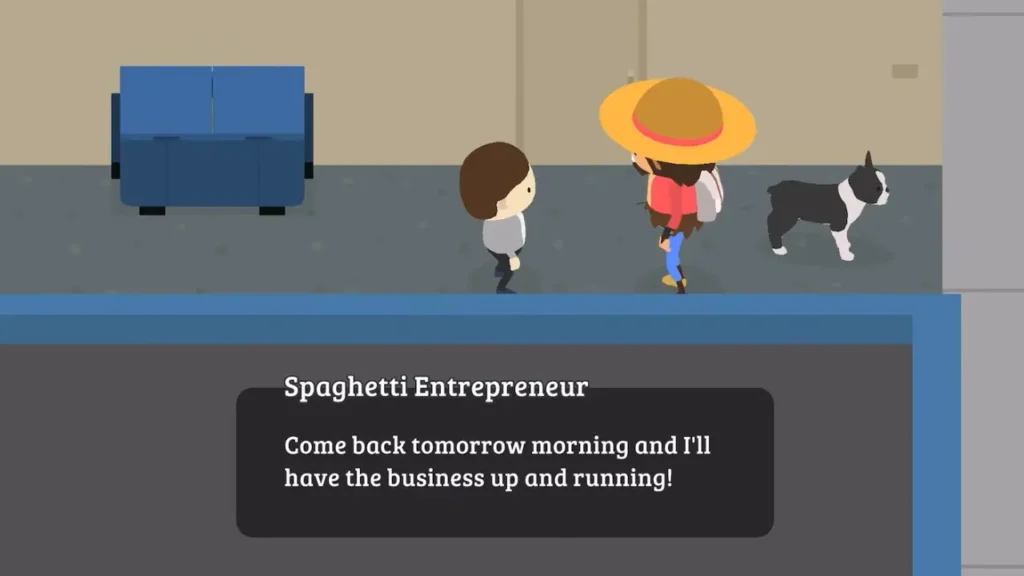 To begin the business, you must go to the bank and look for the Spaghetti Entrepreneur. He'll be sitting in the bank's resting area. This requires an Executive or Fancy disguise. Without the right clothes, the Entrepreneur won't think you're an investor.
The following day, a shop will open to the Café's north. First, you'll have to order one order of spaghetti. This is done by calling the phone number 555-7724. Once this is done, upgrading the shop is possible.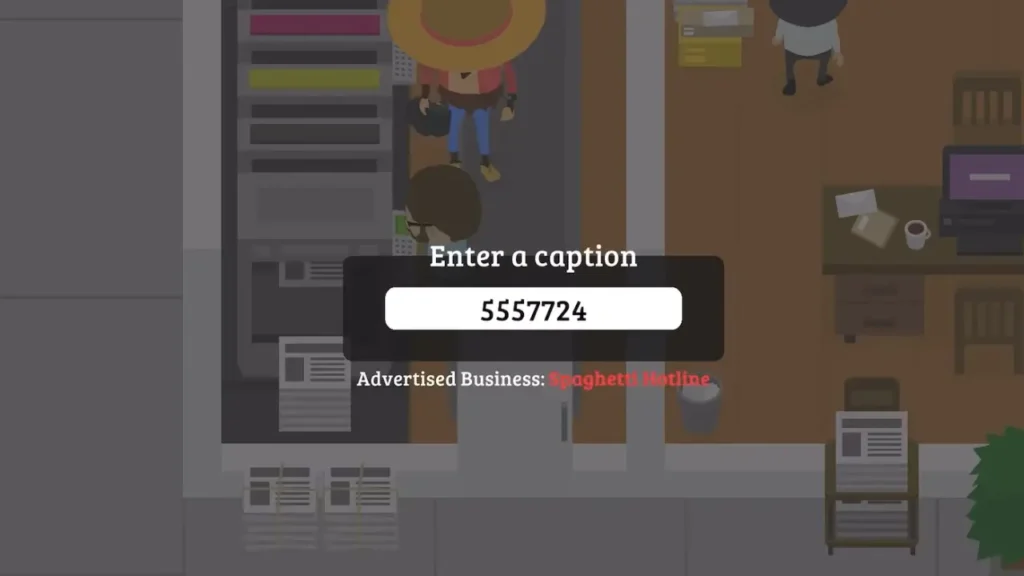 Ordering Spaghetti
The first step to starting this business is to buy spaghetti.  You can use your cell phone or landline. You can only order one order of spaghetti at a time. After you have ordered around ten orders, you'll be rewarded with the Spaghetti Hat after you've made approximately ten orders.
The shop will get 24 coins for each order. Although you can use your cell phone to order spaghetti, save your minutes by ordering using a landline. Each of the calls from the landline only costs you 1 coin. Otherwise, you'll use up all your minutes on your phone.
Delivery Area
There are some areas where the spaghetti can't be delivered, including:
Underwater and underground areas
Northern Ocean areas, including Island Campground
Anywhere that can't be reached or is hard to reach with a vehicle.
However, there are some places where delivery can be offered despite being an area difficult for a vehicle to get to. Some surprising parts are the maze's northern part and Ski Mountain's upper levels.
Tipping the Entrepreneur
Once you have gotten your spaghetti from the hand of the Spaghetti Entrepreneur, you can give them a food item from the stash in your backpack. This is thought to be a tip, and he'll thank you. However, there is no practical effect.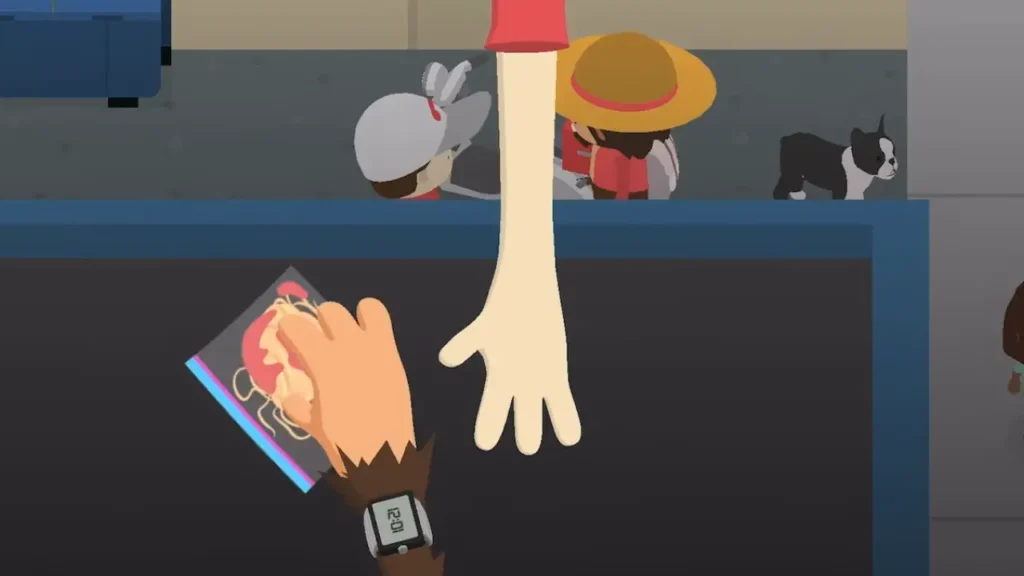 You can also give him a handshake, which will cause him to comment. Placing your spaghetti order back into his hand will mean that you've declined the order and you're not spending any money.
Making a Profit
You'll get some of the business's profits, which can be collected from the shop's register. This will include the daily pay, depending on your advertising and upgrades. You also get 25 coins for each order of spaghetti you buy yourself.
If you only collect the coins partially or you don't collect, the coins remain there until the following day. It doesn't appear that there is a limit to how much money remains in the till.
Expanding the Spaghetti Business
As time goes by, the entrepreneur will want you to upgrade the business. There are eight upgrades you want to do, and once they are all said and done, you will spend 6,550 coins on them. However, once everything is upgraded, you will receive 250 coins daily from the business.
Here are the upgrades for the business and the cost for each one.
| Upgrade | Cost of Upgrade |
| --- | --- |
| Sign | 500 coins |
| Fridge | 1000 Coins |
| Kitchen counters | 1000 coins |
| Sink | 500 coins |
| Gas Range | 1000 coins |
| Ventilation System | 2000 coins |
| Cutting Board and Knives | 500 coins |
| Spoon | 50 coins |
Once you have made all the investments, you'll get a Spagooter.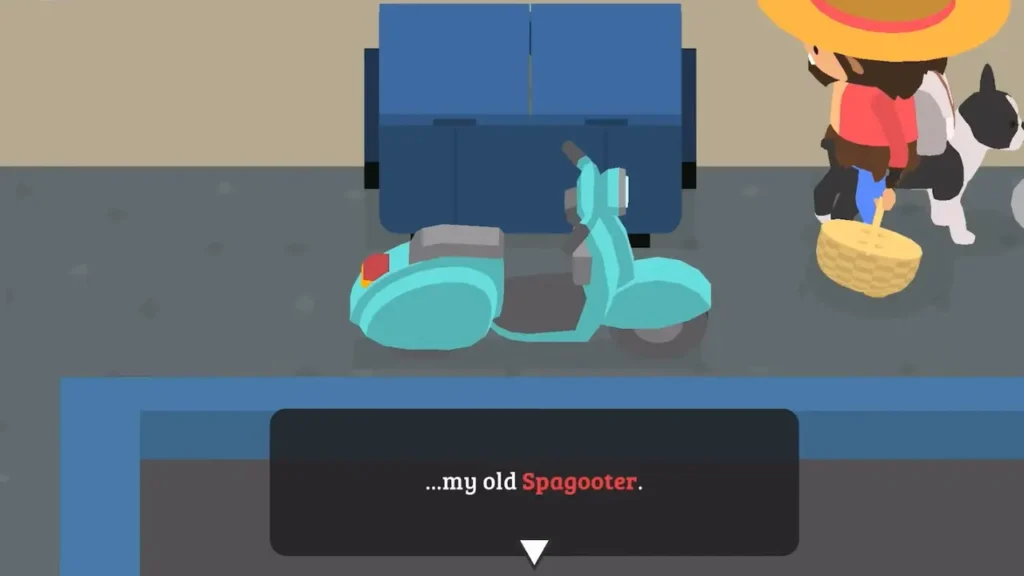 How to Advertise the Business
Like any business, you want to advertise your spaghetti business. There are two ways to advertise. The first way is to put your business phone number on a billboard. This will give you 100 coins no matter how many billboards you use. So don't waste your time thinking you'll get more money.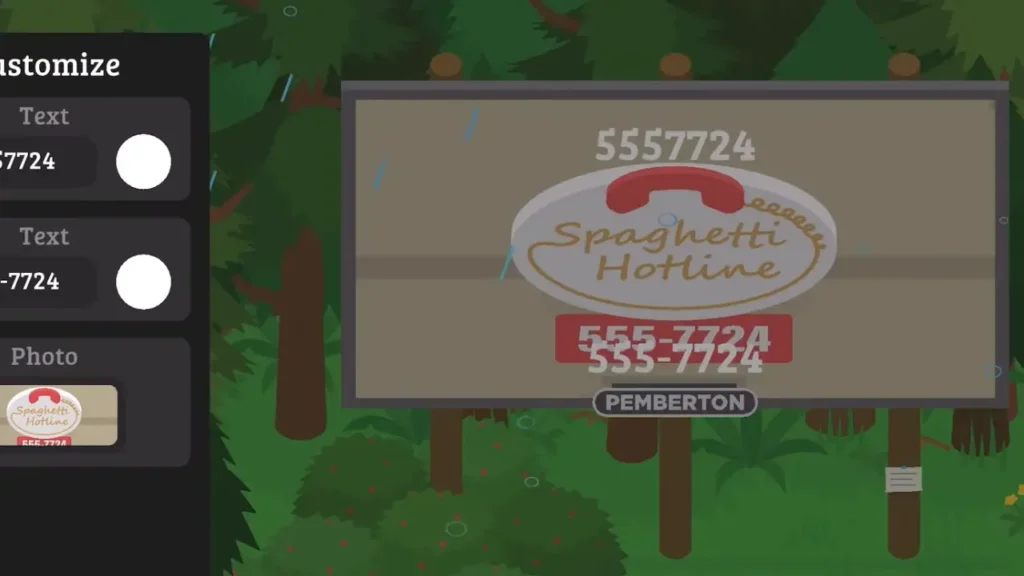 The other way to advertise your spaghetti business is through the newspaper. You can only do this when you have taken all the photos for the paper. You'll be able to write newspaper articles. This also will give you an extra 100 coins. You just have to write an article each day, though, to get this money.
Well, there you go. Now you know how to open a spaghetti business on Sneaky Sasquatch. It's a lucrative business and can help you have a steady source of income. We hope you enjoyed the blog and will return because we have many more plans for Sneaky Sasquatch guides.