This article is part of our entire Cookie Run Kingdom Topping Guide, and will look at the best Almond Cookie toppings. Keep reading to learn more about making the best build for Almond Cookie…
The best toppings for Almind Cookie are 5 Swift Chocolate to reduce cooldown time. Using this build will allow you to use your damage-chain link more often. As Almond Cookie plays a supportive role, being able to spam out his ability will significantly help your team, especially your DPS cookies.
5 Swift Chocolate Toppings
Almond Cookie Build Description
Almond Cookie plays a supportive role by using his Almond Handcuffs ability. He specializes in targeting the enemy with the lowest max HP, to which he then applies the Damage Link Debuff. He is relatively fragile in the rear, so only use him if you're confident in your front cookie's ability to tank damage.
You can create the On a Graduation Day bond by building him with these cookies:
Almond Cookie
Latte Cookie
Cream Puff Cookie
Here is the best Almond Cookie team in Cookie Run Kingdom:
Almond Cookie with 5 Swift Chocolate (Rear)
Is Almond Cookie Good?
Almond Cookie is great for PvP, World Exploration, and Guide Battles. He is commonly used by the pros because of his Almond Handcuffs ability. We highly suggest pairing him with Licorice Cookie — begin by using Licorice Cookie's skill, then use Almond's immediately afterward. Don't rely on him to heal your entire team; make sure to have a second supportive cookie.
Almond Cookie has a rarity of EPIC and has been rated as A Tier character. He is very useful in both Arena Mode and World Exploration Mode. You should consider adding him to your team if you've just drawn him from a gacha.
How To Get Almond Cookie in Cookie Run Kingdom
Almond Cookie can be obtained by drawing him from a regular gacha. In the past, there was an event with a special Almond Cookie gacha, where players had a higher probability of receiving him. However, the event finished a while ago.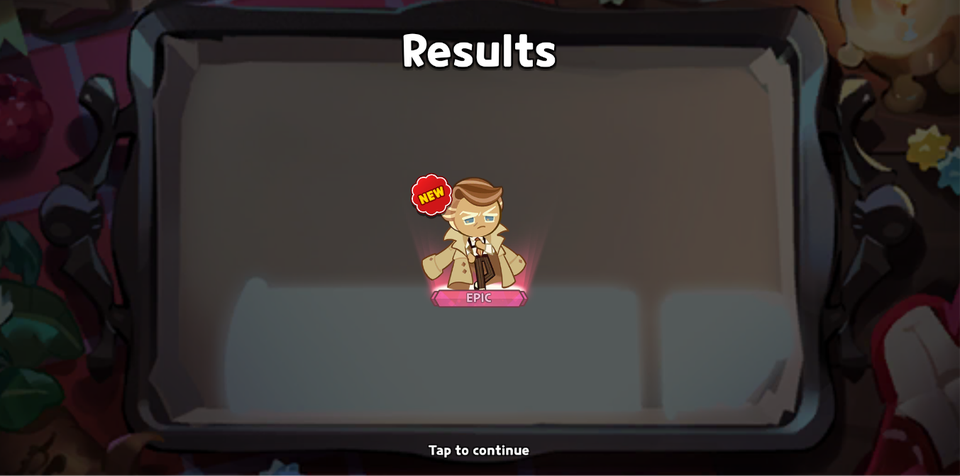 Summary
Thanks for reading our guide looking at the best Almond Cookie toppings build. We explained which toppings go on Almond Cookie, along with a lot of other helpful information.