Bloons TD
Is There a Druid Paragon in Bloons TD 6? Explained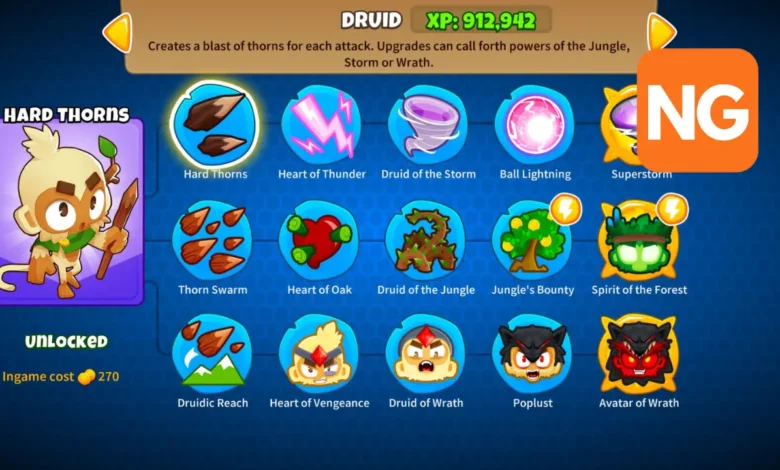 Paragons are special upgrades built by giving up all the towers of the same type, including all Tier 5 of the desired tower, joining them into a single mighty being.
This Druid Paragon guide explains what the players need to know about the Druid Paragon in BTD6.
Has a Druid Paragon Been Released?
The short answer is – not yet! Ninja Kiwi is yet to release a Druid Paragon but they gave a hint which indicates that the other tower paragons are to be released with future updates and the Wizard Monkey's Paragon will be released in a later update.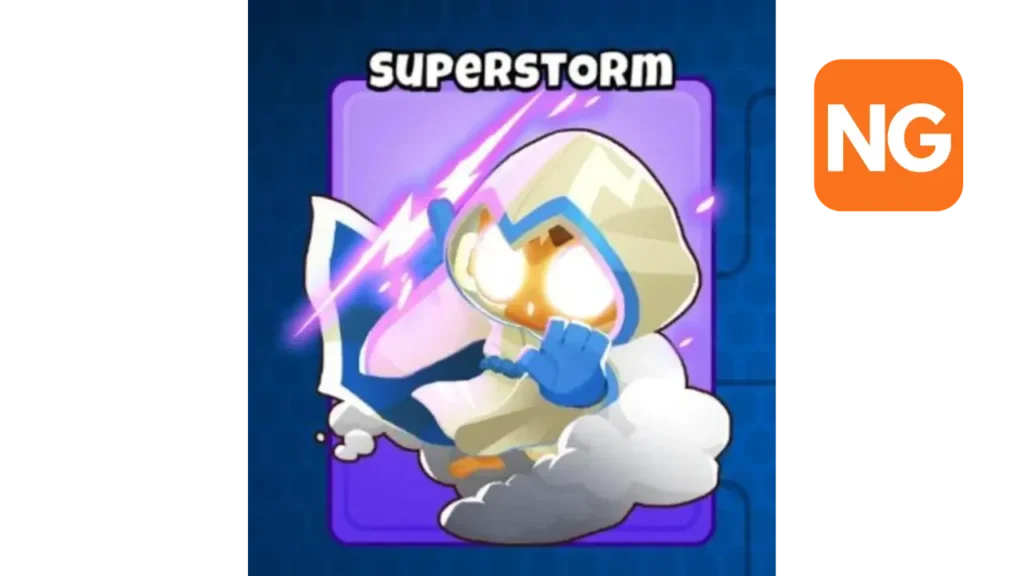 When Does Ninja Kiwi Plan to Release the Druid Paragon?
Ninja Kiwi has not given an official date for the release of the Druid Paragon. To appease the long-starved players, Ninja Kiwi confirmed that the Engineer Monkey Paragon, Monkey Ace Paragon, and Wizard Monkey Paragon are the next in line of the paragon release.
Amongst the three mentioned above, it is most likely Engineer Monkey Paragon is released first and soon.
Also: How to Get Big Bloons Achievement in Bloons TD 6 (BTD6)
According to the patch notes of Update 30.0, an Engineer Monkey Paragon is to be released in the upcoming updates. This future paragon will combine the characteristics or qualities of the three paths and it is speculated to be one of the most overpowered paragons in the arcade game, Bloons TD 6.
What is the Best Paragon in BTD6?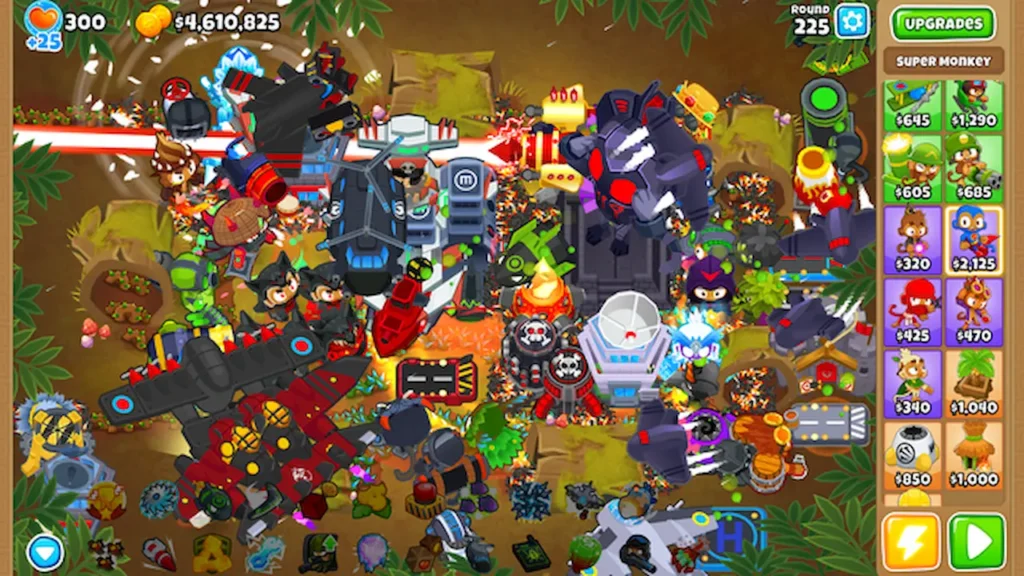 Bloons TD 6 is the latest installment of the Bloons Tower Defense series, an arcade tower defense & strategy-based puzzle game developed and released by Ninja Kiwi. With their daily challenges and weekly events, Bloons TD 6 gives players an interesting & fun-filled gaming experience.
Related: Does Monkey Town Work on Chimps in Bloons TD 6
Paragons or 5-5-5 towers are the latest constructs introduced in the 27.0 updates of Bloons TD 6. You can upgrade one of your Tier 5 monkeys into a paragon and there are 4 possible paragons with different power and abilities. The power of any paragon depends on how you plan to use it since each paragon has special features and abilities that help in various defense strategies.
Paragons are incredibly powerful towers that deal enormous damage to all types of bloon and the concept was introduced in update 27.0 of Bloons TD 6 (BTD6). There are 4 best paragons in BTD6 and more powerful paragons will be introduced in future updates.
The best paragons in Bloons TD 6 are:
Apex Plasma Master: Dart Monkey
Glaive Dominus: Boomerang Monkey
Navarch of the Seas: Monkey Buccaneer
Ascended Shadow: Ninja Monkey
…the above paragons are the best four paragons in BTD6. However, there are other good paragons that are worthy of mention.
The other best paragons in BTD6 are;
Master Builder: Engineer
Goliath Doomship: Ace
Perfect Paragon
Paragons are made by sacrificing all towers of the same type and combining them into a mighty god. The degree of the Paragon is greatly influenced by how much power is absorbed during the upgrade.
All paragons can destroy and greatly damage the mighty Bloons like MOAB, Fortified, Camos, and Boss Bloons.