Scripts
Fly or Die Scripts (Hacks for XP and Speed)
This Fly Or Die Cheat guide will explain how to install Fly Or Die hack scripts. In addition, we will supply a download link for a working script.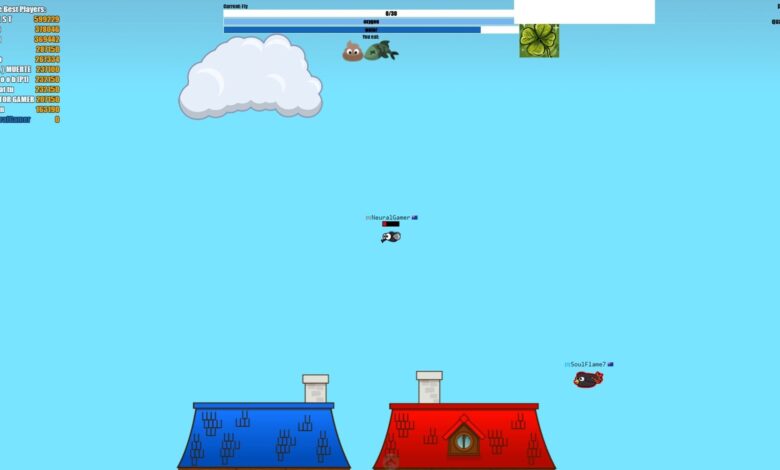 Fly or Die io is an adrenaline-filled, fast-paced online arcade game that will test your piloting skills for PC. Many players argue the game is better than Agar io as evidenced by the many glowing reviews from players. You must guide your animal through a challenging set of obstacles and enemies while collecting power-ups and coins to level up your score. Be sure to avoid your enemies' fire and survive as long as possible in order to become the ultimate ace pilot and achieve victory.
Click to…
How to Install Fly Or Die Scripts on PC
To install FlyOrDie scripts, you must first download a third-party script injector. There are many good ones available on the Chrome Web Store. However, the one we will be using is Tampermonkey.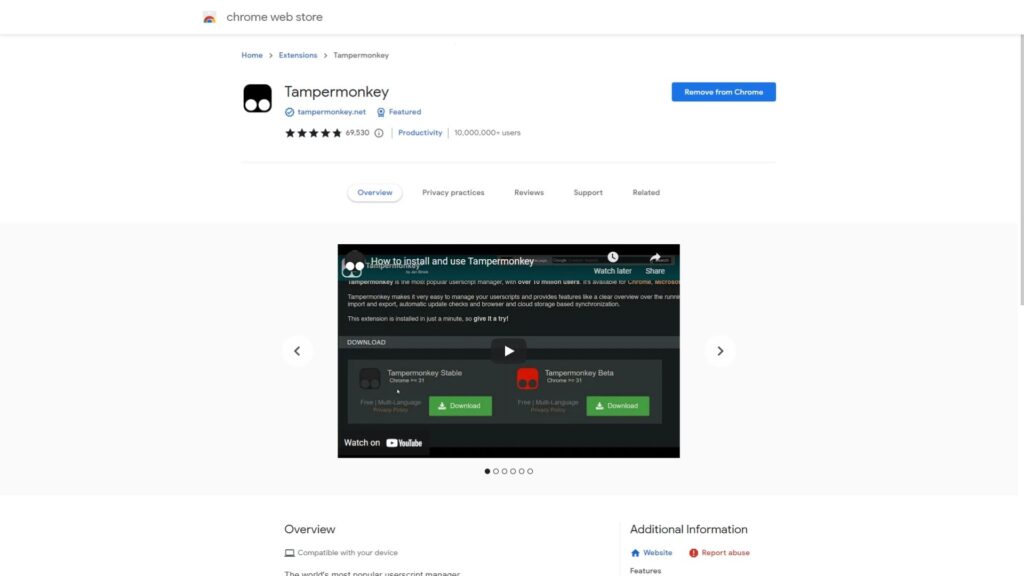 Tampermonkey is a well-known script injector commonly used for many different IO games. Although players can use it for cheating, the extension comes in handy in many other scenarios. For example, we used it to make Slither.io not lag.
To install Tampermonkey, follow these steps:
Visit the Chrome Web Store.
Search Tampermoney
Click Add to Chrome.
That's all! After installing Tampermonkey, you can start injecting scripts, cheats, and hacks. Continue reading to learn more about Fly or Die scripts (plus a download link) — we cover it below. 👇
Related: A Hacker's Guide to Roblox Da Hood Script Hacks
How to Use Fly or Die Scripts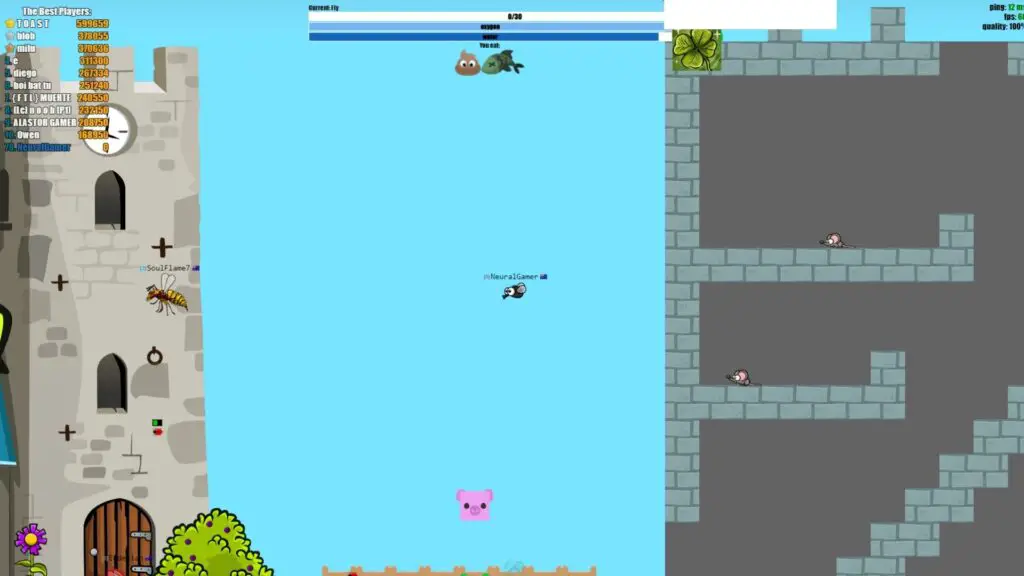 Now that a script injector has been installed, you are only a few steps away from cheats, hacks, and more!
Download Link
How to Use
To use the Fly Or Die script for hacking (download link above ☝), you must open EvoWorld.io — the game's other name. Wait a moment for it to load, and… that's it! Before you begin playing, you will want to test that the hacks are working. Continue reading to learn about the script's various features. 
Related: Phantom Forces Script For Aimbot, ESP, and More
Features
We've checked everywhere. Unfortunately, the only working script currently available is a speed hack. It's still good to have; however, it's nothing absolutely game-breaking.
Is There a Mod Menu?
No, Fly Or Die cheats don't have mod menus. Usually, each script will provide one type of hack (such as XP or Speed), and that's it. There is no button to toggle it ON and OFF.
Fly Or Die Hack XP (Level Up Hack)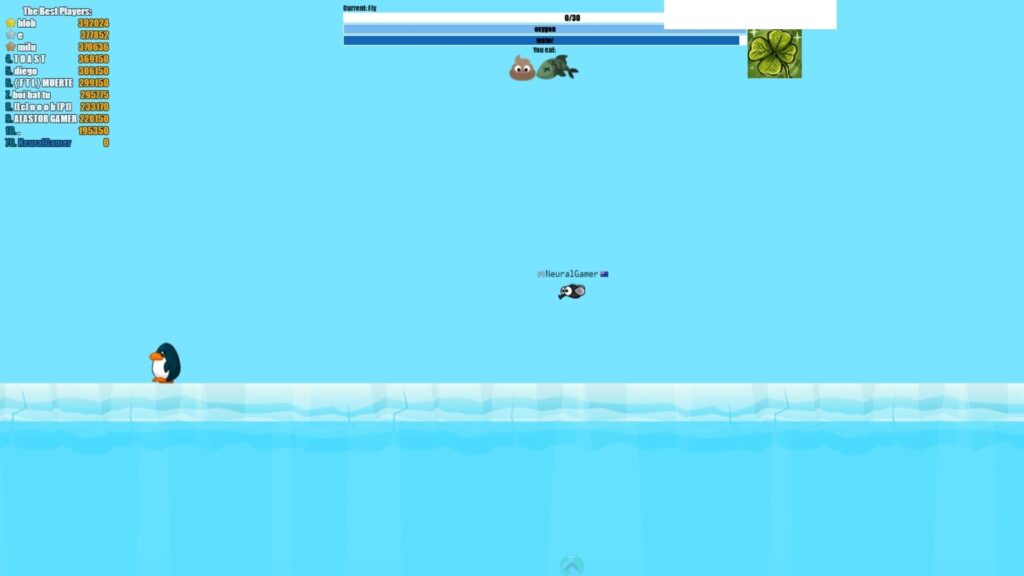 At this time, there is no Fly Or Die XP hack available. The only working script is a speed hack, which we explain in great depth in this guide.
Does Cheat Engine Work With FlyOrDie io
No, Cheat Engine DOES NOT work with FlyOrDie io. The Cheat Engine software only works with single-player games and wouldn't do anything within FlyOrDie. We tried it out; the only thing that happened was that Google Chrome said there was an error. It then forced me to reload the game. 
Are There Any Fly Or Die Glitches?
As far as the community is aware, there are no working Fly Or Die glitches. However, players can hack the game using scripts to add speed cheats and other features.
To learn more about Fly Or Die scripts, read the above article. ☝
With the tips and tricks we provided, Fly Or Die scripts are easy to install and use. Plus, they include many nifty features which make EvoWorld.io much more entertaining. What's not to love?