Bloons TD
What Does Flagged Account Mean | Bloons TD 6
Why Is My BTD6 Account Flagged?
This BTD6 Flagged Account Guide will explain everything you'll need to know about flagged accounts in BTD6.
Click to jump to…
How to Check if You're Account's Been Flagged
There are two ways of checking whether an account has been flagged. The first (much easier) method is checking your main menu. If your account has been flagged, there'll be two leaves above the Settings icon (refer to the image below).
Your other option is to check the leaderboard. Flagged accounts aren't allowed to have a position in events, and won't be shown.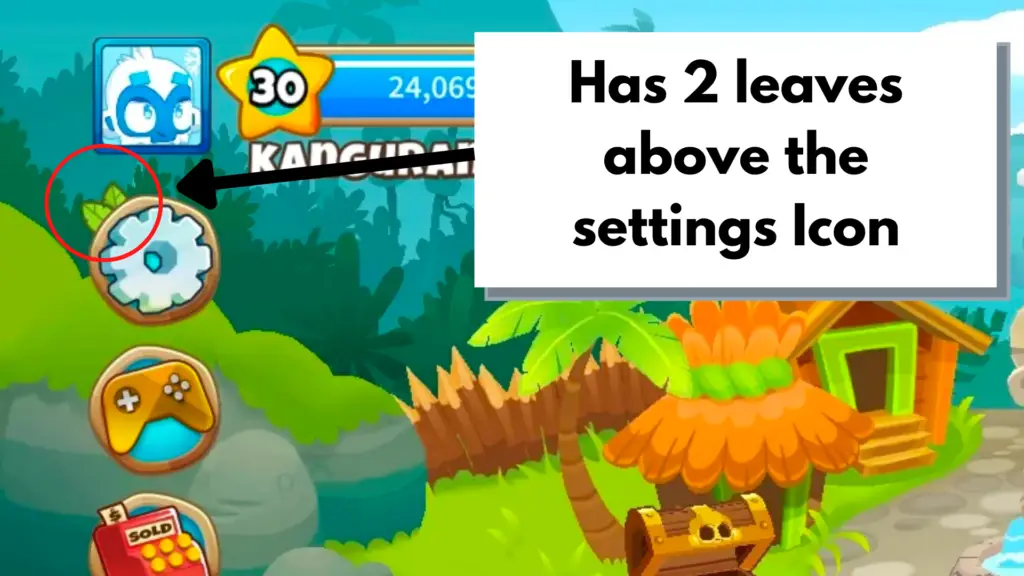 What Does a Flagged Account Mean
If your account's been flagged, it means it's been suspected of violating the rules. It'll stay flagged until Ninja Kiwi has completed an investigation into the account's activity. If they find that a violation occurred, then they'll ban the account.
Why Would an Account Get Flagged?
There are many reasons an account would get flagged. These involve:
Owning a pirated account.
However, many players are mistaken for hackers. If a player finds themselves in an unusual circumstance, they'll usually get flagged. These circumstances include:
Being low level, and beating a map that's hard difficulty.
Ending a difficult race tournament with a lot of money (over 100k).
Playing Co-op with a hacker, that'll make BTD6's algorithm pick YOU up as the hacker.
What Mods Will Get Your Account Flagged?
Technically speaking, any mod will get your account flagged, given the correct circumstances. For instance, playing multiplayer while having any mod enabled is strictly prohibited.
However, the developers themselves stated that mods are allowed. As long as the account being modded is:
Not your main account (an alt).
Not playing multiplayer.
So, as long as you're playing single player on a second account, modding is allowed.
What Restrictions Does a Flagged Account Have?
While an account is flagged, it'll be unable to do a few things. Like…
In any multiplayer game, the account will only get matched with other flagged accounts (hackers and cheaters).
Can You Get Banned in BTD6?
Yes. If Ninja Kiwi investigates your account, and finds that you've been modding/cheating/hacking, you'll get banned. This means you won't be able to participate in events, and will only get paired up with other hackers.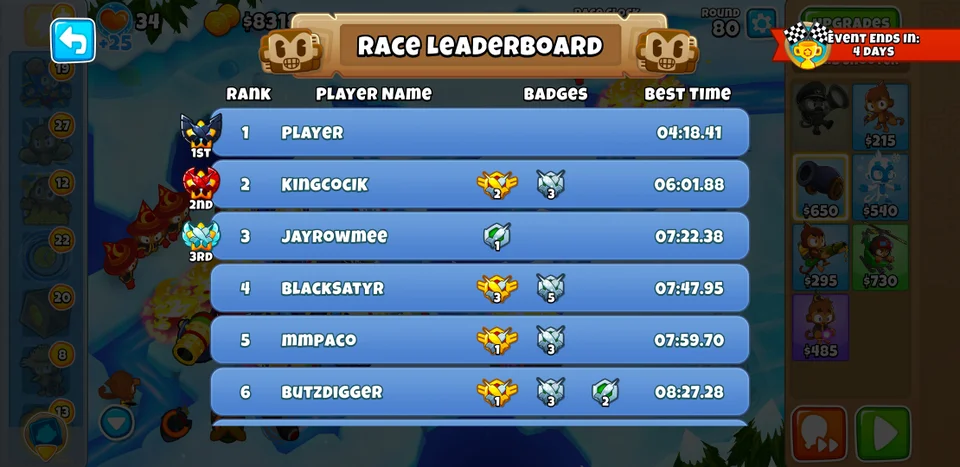 What Happens if an Account Gets Flagged Twice?
In all likelihood, if an account gets flagged twice and was found to be cheating, it'll receive a permanent ban.
Does Bloons TD 6 Have an Anti-Cheat?
Although not perfect, Bloons TD 6 has an anti-cheat. It finds cheaters in co-op games and flags their account. Meaning that they'll be unable to play with unflagged accounts. If you've encountered a hacker in BTD 6, there's no 'Report Player' button. You'll have to contact Ninja Kiwi support directly.
What to Do if Your Account's Been Flagged
If your accounts been flagged, there are really two options available…
If you've been unfairly flagged: contact Ninja Kiwi support, and explain to them your situation. Provide a lot of evidence, use images and text. Keep in mind, Ninja Kiwi is known for their low unflagging rates.
If you've been caught hacking/cheating/modding: you're out of luck. Unfortunately, they'll not unban anyone caught cheating. However, BTD6 hasn't got IP bans. In layman's terms, you'll be able to create a new account (and be unbanned).